Music Kaboss-Ka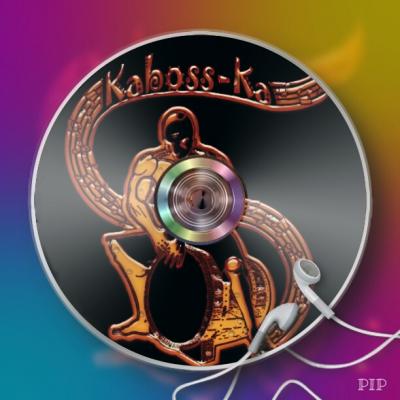 Do you like our work?
Pictures,
Videos,
Events,
and music created by Kaboss-Ka!
Our musical creations are protected
(

Kaboss-ka tous droits réservés)
(Kaboss-Ka All rights reserved)
we are launching this year a few minutes of listening online
our creations for your enjoyment!
To do this :
the Kaboss-Ka website has been redone partially,
we created a new facebook page:
Also, we are in "Reverbnation"